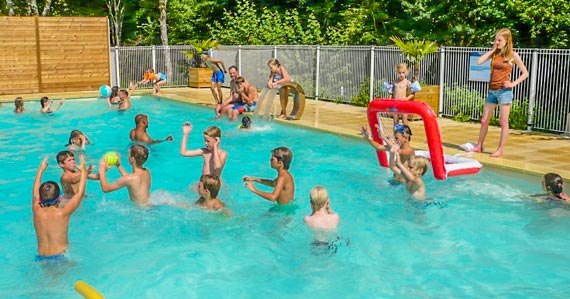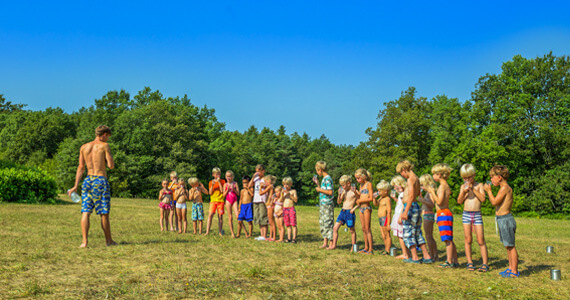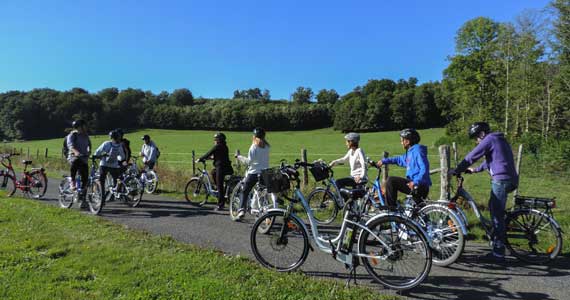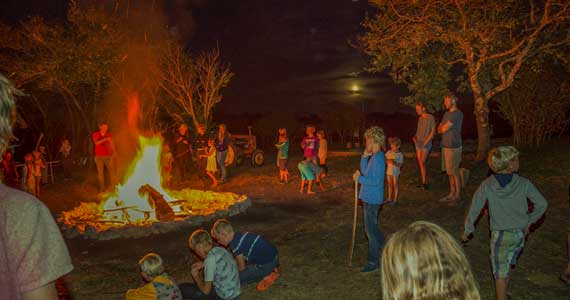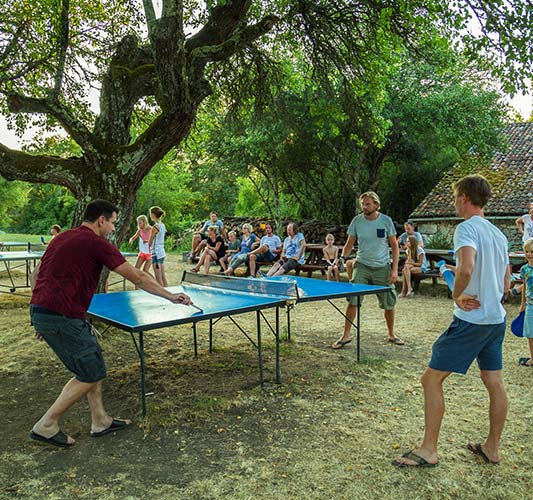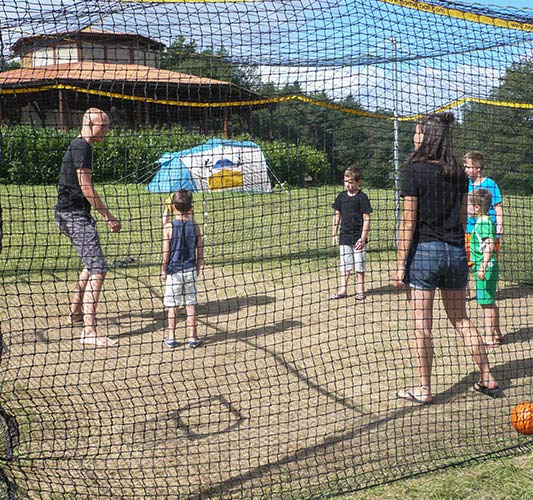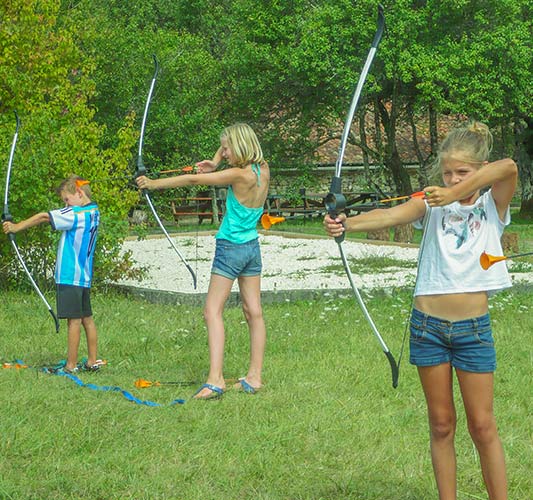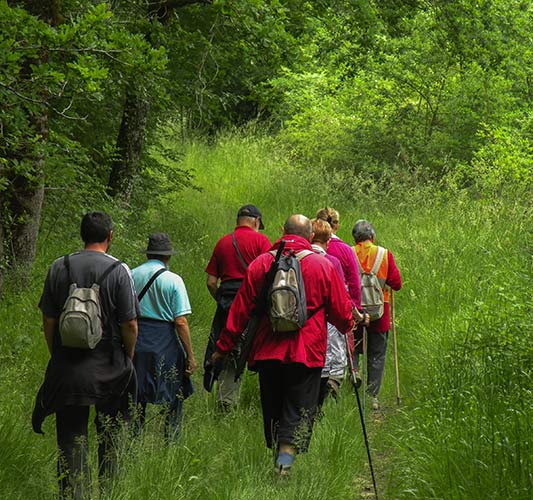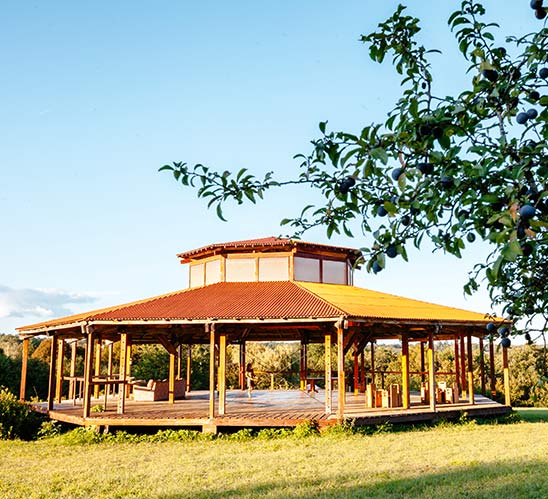 You can either relax or enjoy fun activities at Domaine de Corneuil. It is a good mix of both for a successful vacation.
There are plenty of activities to do for every taste and generation.
From Monday to Friday, from 10:30am to 1:00pm, our fun and sympathetic animation entertainment team will take care of kids (age 12 and less) with a wide program of activities according to age groups and centres of interests. It is very lively here in Périgord. Kids will discover various nature activities: treasure hunts on the domain, forest outings, olympic games, creative workshops. Some full mornings for the kids with the peace of mind for the parents. While your kids are entertained and taken care of by motivated and very professionnal staff, parents will be able to go for a nice walk, practice a sport, go out for a visit or simply relax while reading a book… Your kids will always play and interact with their friends in a very safe and secure environment.
Our dynamic trilingual (French, English and Dutch) entertainment team organize a few games for everyone to attend, throughout the week : ping pong, football, volley-ball, pétanque, archery, Homeball, waterpolo tournaments as well as crocodile races, pool parties at night…
You can borrow ping pong rackets and balls, pétanque sets, various balls and board games at the reception.
Our Thursday table d'hôte (hosts'table) is always a fun and popular night: a 3 course dinner between adults while kids are having fun and are taken care of by our entertainment team. At sunset, everyone can gather around the fire to eat grilled marshmallows and sometimes end the night to the sound of a guitar.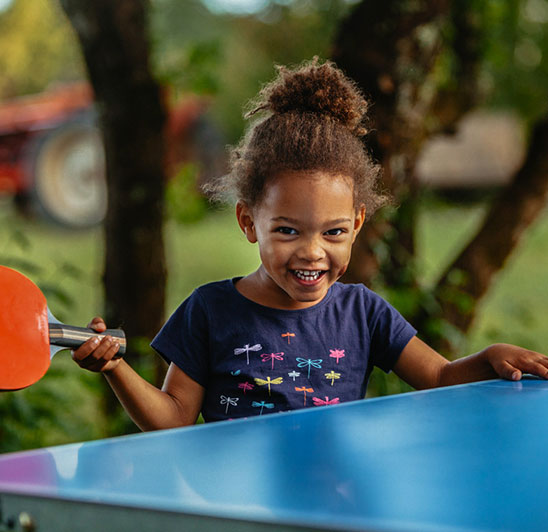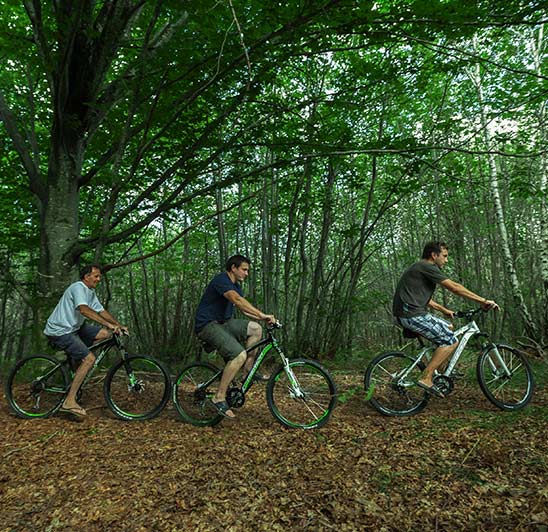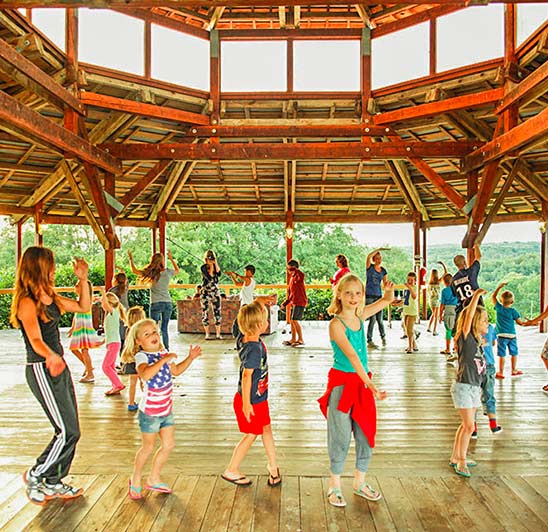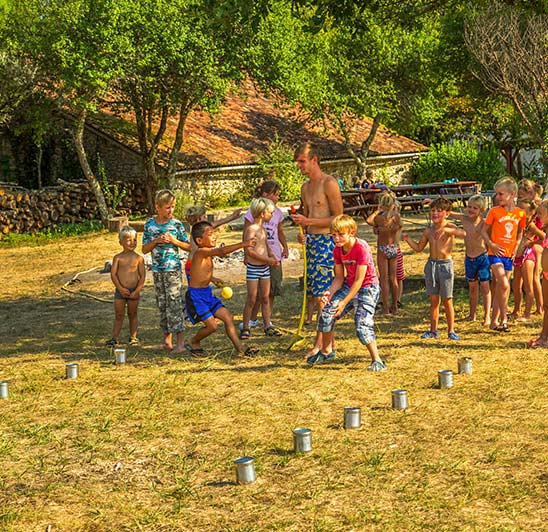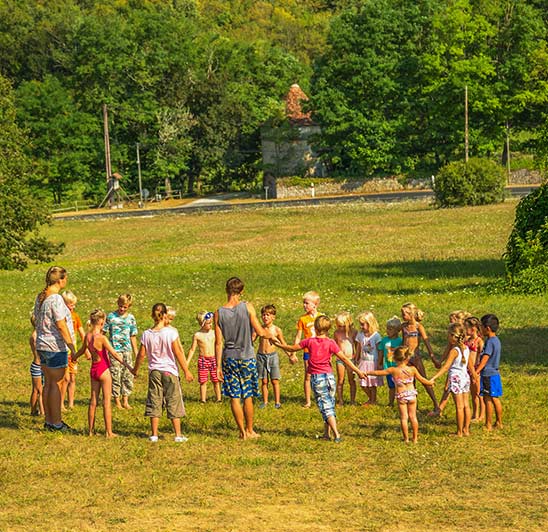 There are many activities that you can enjoy straight from our campsite: numerous kilometres of trails for mountain biking, hiking or horseback riding as well as canoeing nearby. There is also the yearly traditional 14th of July firework shot at Brantôme over the Dronne river.
Before and after the season, there is the tradition of mushroom gathering in Dordogne. We'll join you in your quests for the best testing mushrooms and once done, we could teach you how to cook them !
It is impossible to get bored here so are you ready for good times and fun moments?